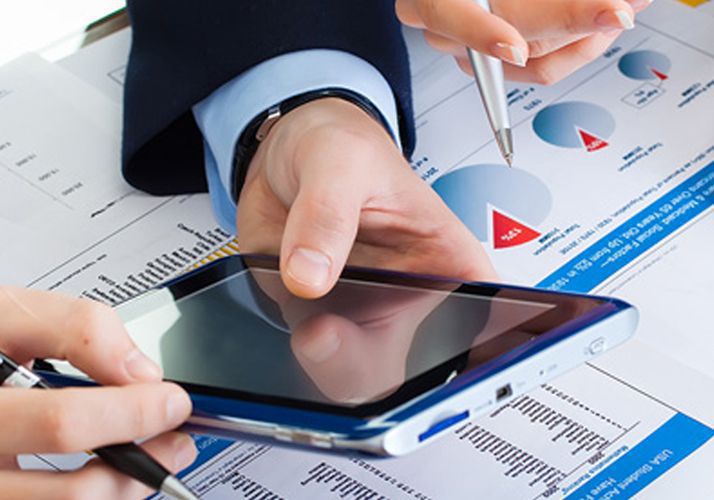 Strength
We continuously strive for improvement.
We are efficient, Client Driven, Quality Driven.
We build to grow both our business and our people.
We endeavour to develop lasting and mutually beneficial relationships with our customers, our suppliers, and our employees.
We try to build teams as we understand that teamwork makes us perform better, and that continuous improvement in all areas is vital to our success.